Neste ReNew™ - new and more sustainable motor oils for passenger cars and light vehicles
Made using renewable base oils
Take a step toward a more sustainable future. The new Neste ReNew motor oils for passenger cars and light vehicles use base oils refined from renewable raw materials and state-of-the-art additives and technology. Neste ReNew is a more sustainable choice for your motor now and in the future.
Sustainable Technology by Neste
You can identify Neste ReNew products by the green Sustainable Technology by Neste icon on the label. The icon stands for the latest technology in more sustainable solutions as well as performance without compromise.
Neste ReNew motor oils for passenger cars and light vehicles are available in barrels and one-liter retail packs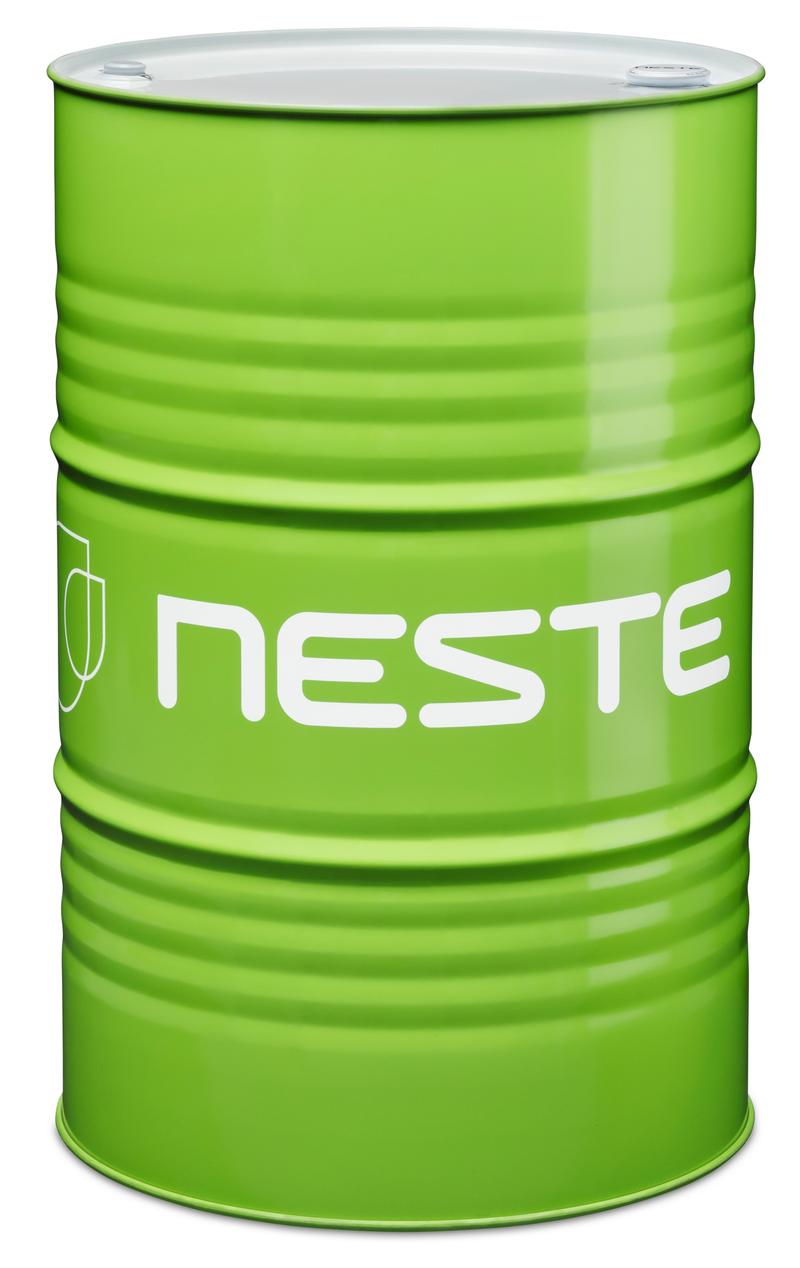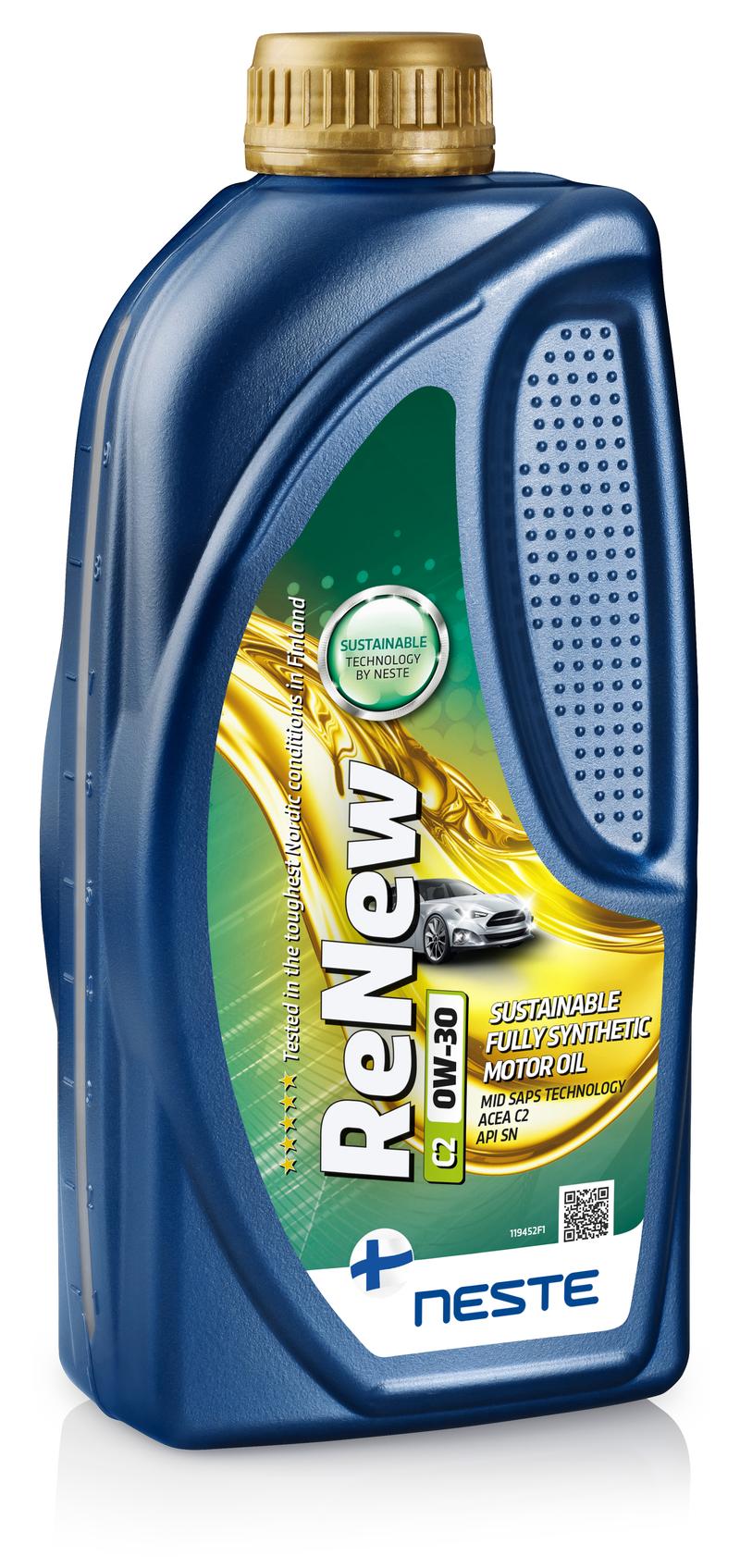 Online product information and classifications:
Neste ReNew A5/B5 0W-30 - more sustainable and fully synthetic motor oil
Neste ReNew C5 0W-20 - more sustainable and fully synthetic motor oil
Neste ReNew C2 0W-30 - more sustainable and fully synthetic motor oil
Сhoose the right oil for your vehicle